The Connection Between Dental Health and Overall Health
Researchers continue to identify links between oral and overall health. Problems of the mouth can lead to harmful levels of bacteria that worsen medical conditions such as diabetes and heart disease if it enters the bloodstream.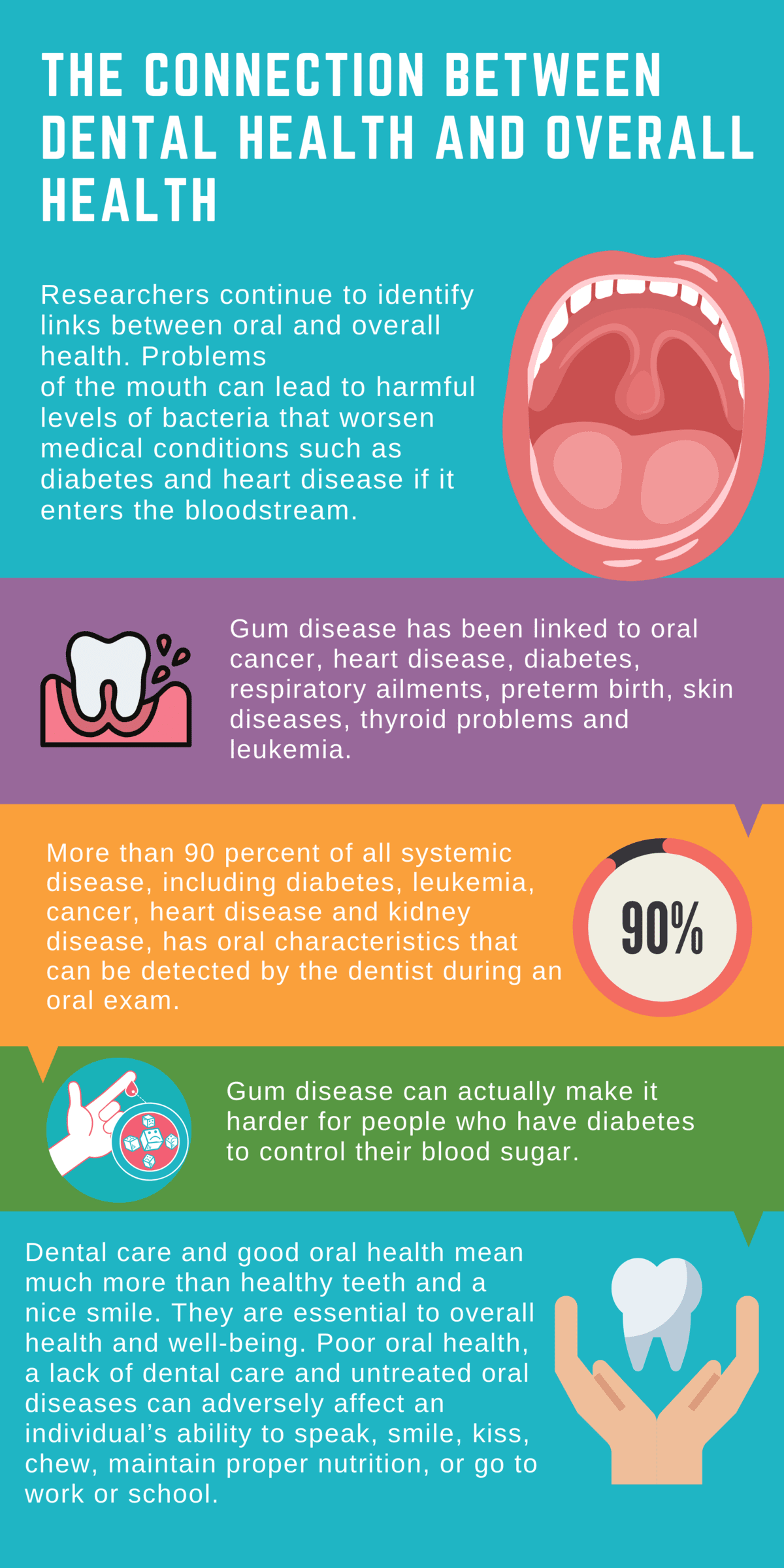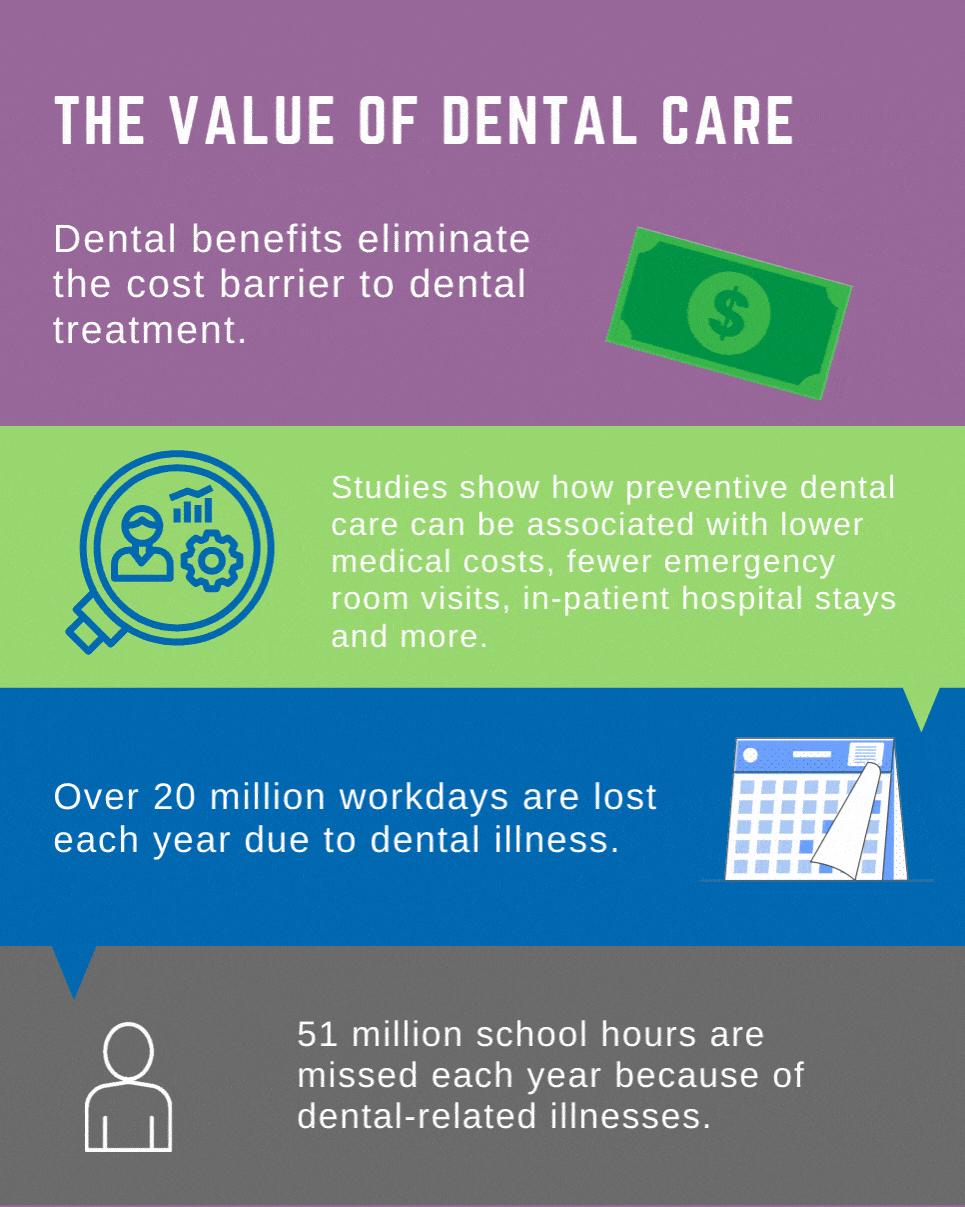 The Value of Dental Care
Dental benefits eliminate the cost barrier to dental treatment.
The Value of Dental Benefits
By focusing on preventive services, your dentist can help catch problems early before they are more costly to repair. Proper oral health habits and preventive treatment can help mitigate the need for more extensive treatment such as root canals, periodontal services and crowns.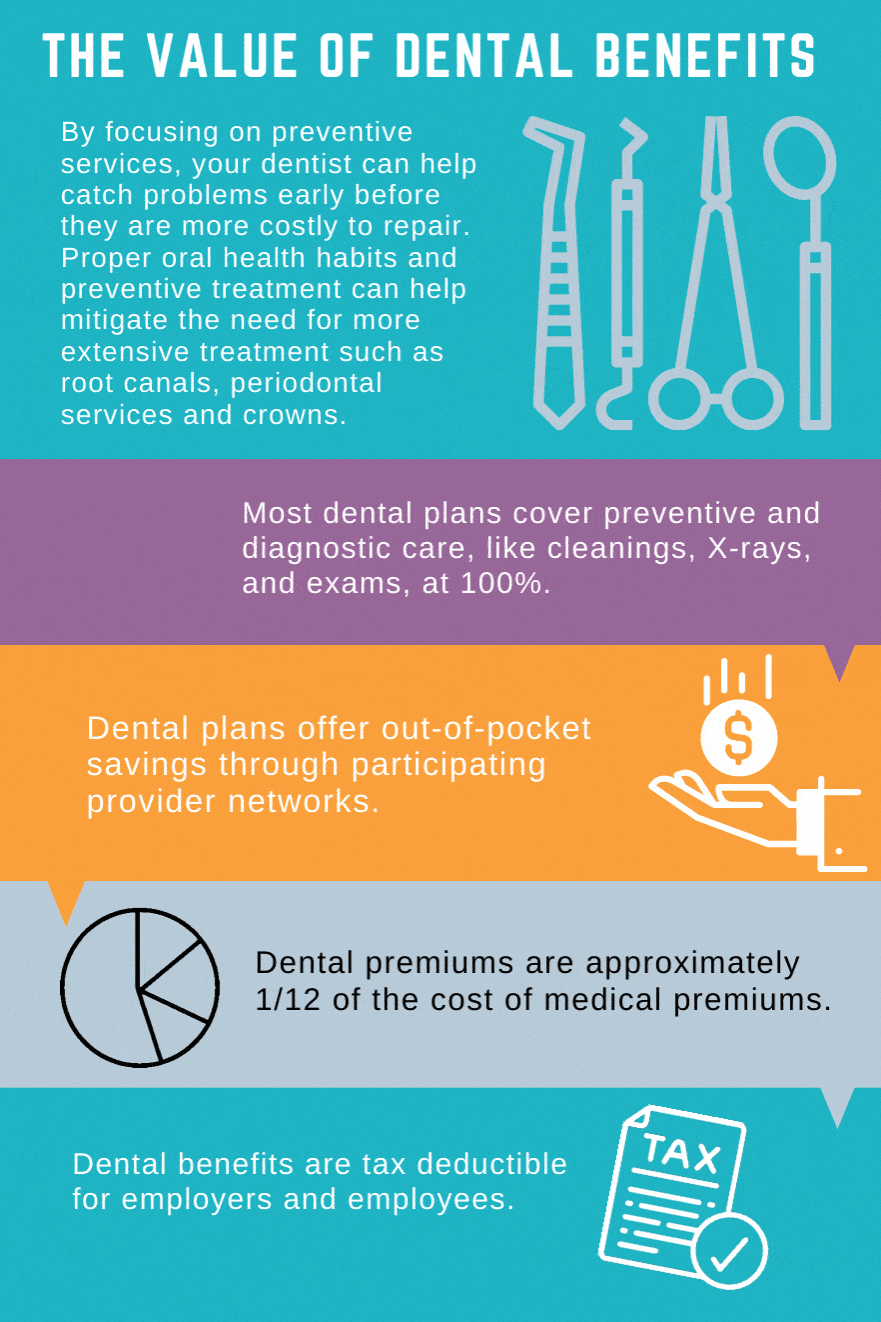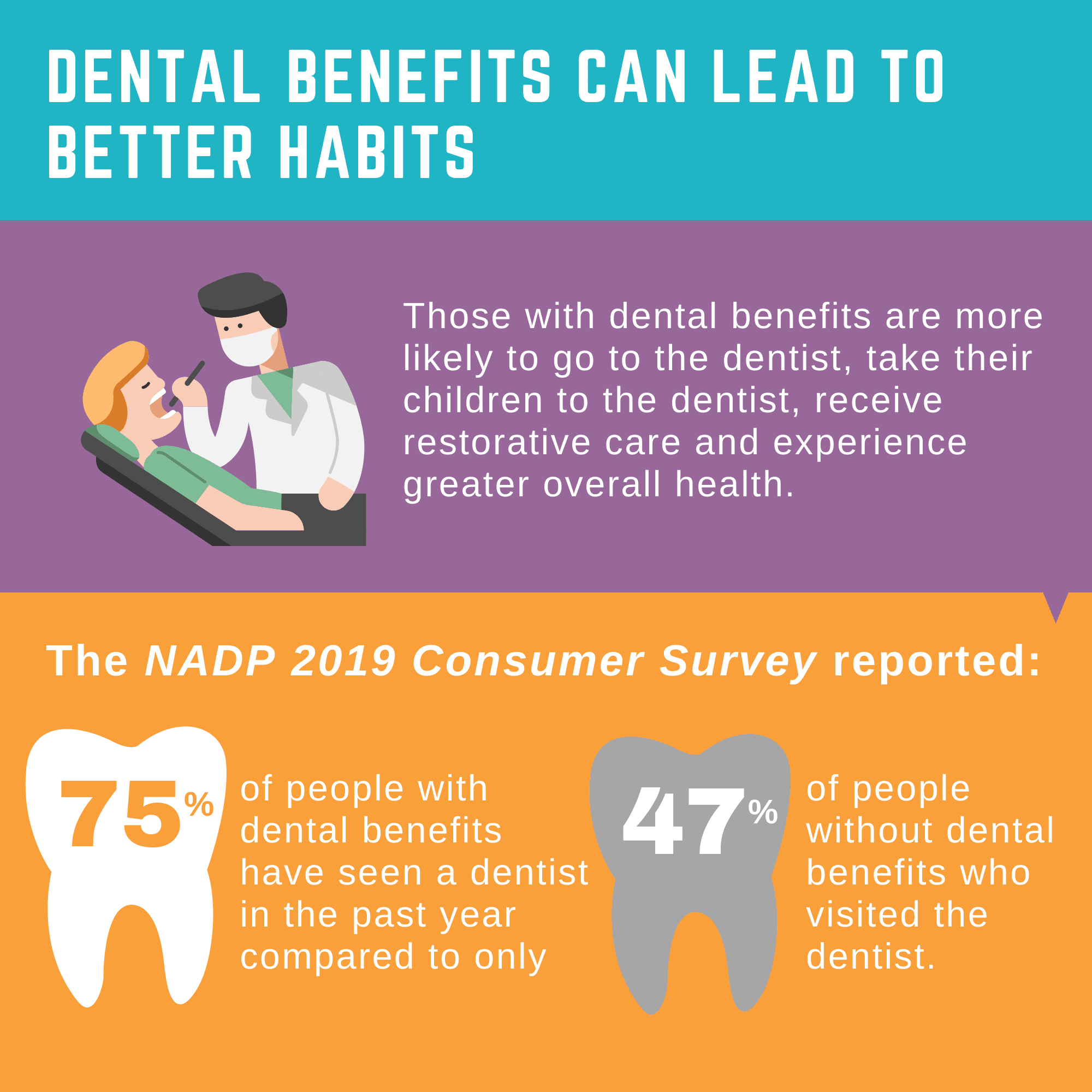 Dental Benefits Can Lead to Better Habits
Those with dental benefits are more likely to go to the dentist, take their children to the dentist, receive restorative care and experience greater overall health.
Dental is in Demand
To recruit top talent, dental benefits are a must-have for employers.