CONVERGE Annual Conference
With a market share greater than 90%, NADP represents the vast majority of your prospective and current customers: dental plans. The dental benefit industry leaders and decision makers come together for two and a half days of dynamic networking and professional development opportunities at CONVERGE, the NADP annual conference. Visit nadpconverge.org for updates.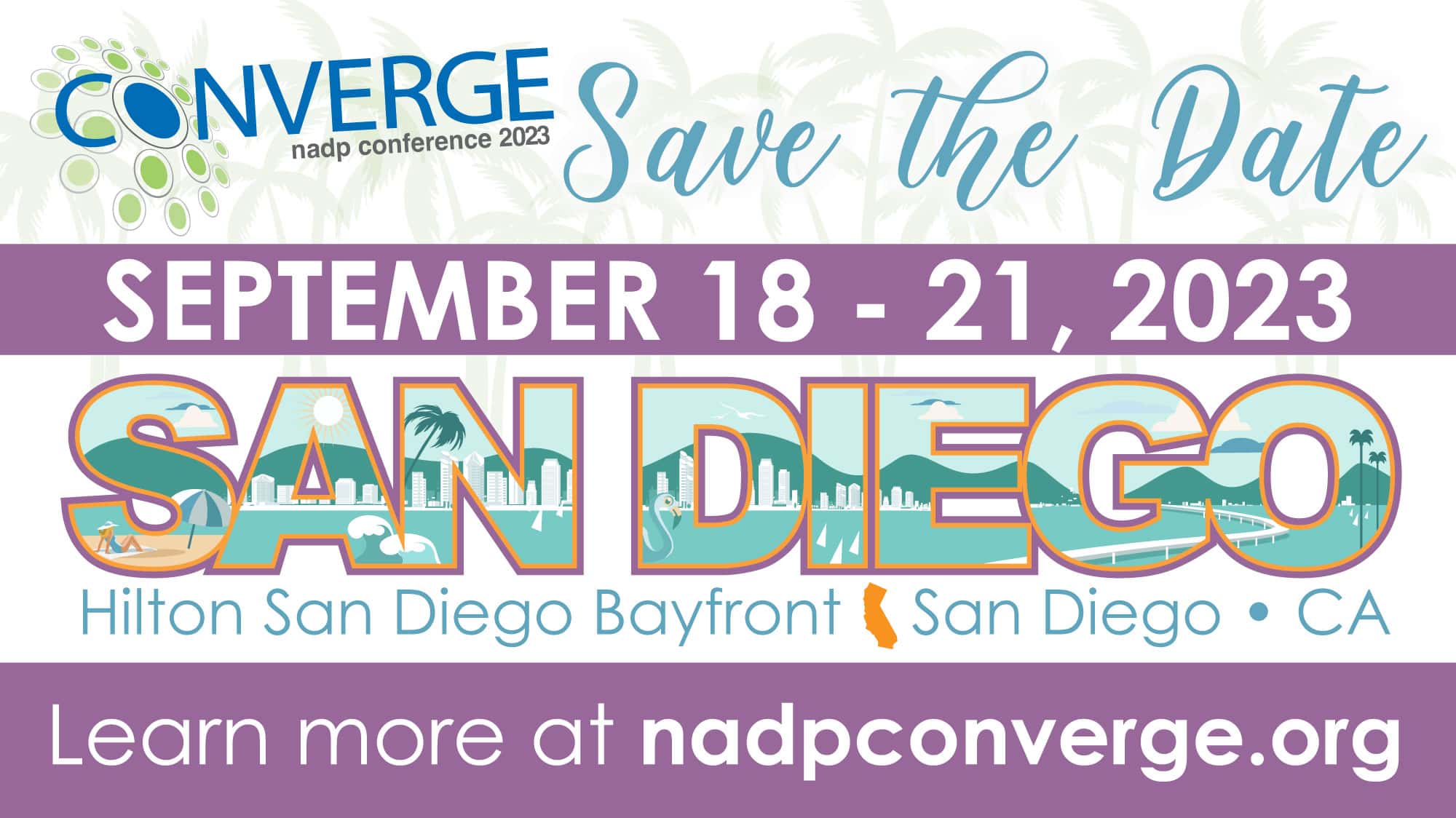 Leadership Conference
At NADP annual Leadership Conference, you will gain fresh insight and new perspectives on timely topics in the educational sessions while joining with colleagues to provide direction for NADP programs and services through meetings of volunteer groups. For more information or upcoming conference dates, please visit nadpleadership.org.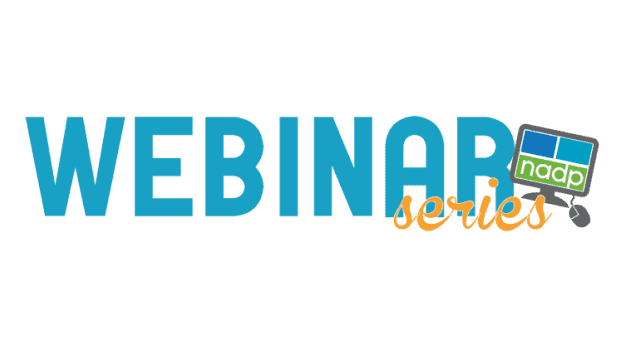 Webinars
NADP provides our members and the public with education throughout the year in online and live formats. Our Webinar series covers a range of topics encompassing Health Care Reform, Sales and Marketing, Professional Relations and more. Sometimes Webinars relative to a speaker's presentation at our Annual Conference, CONVERGE. We are constantly searching for topics and speakers that are relative to you. Please take a moment to look around this section and submit your idea for a great presentation on the 'Submit a Topic' page.