Why Dental?
The value of dental benefits and maintaining oral health.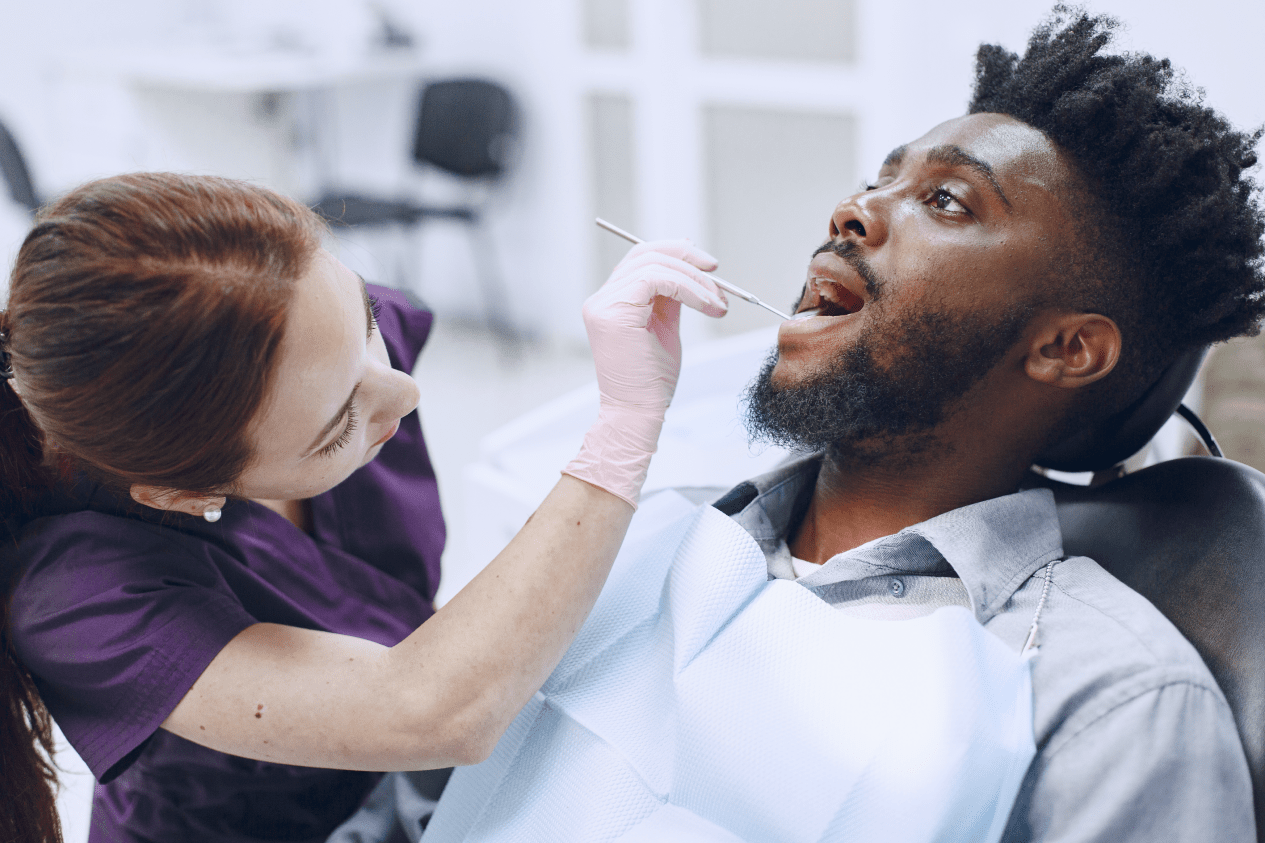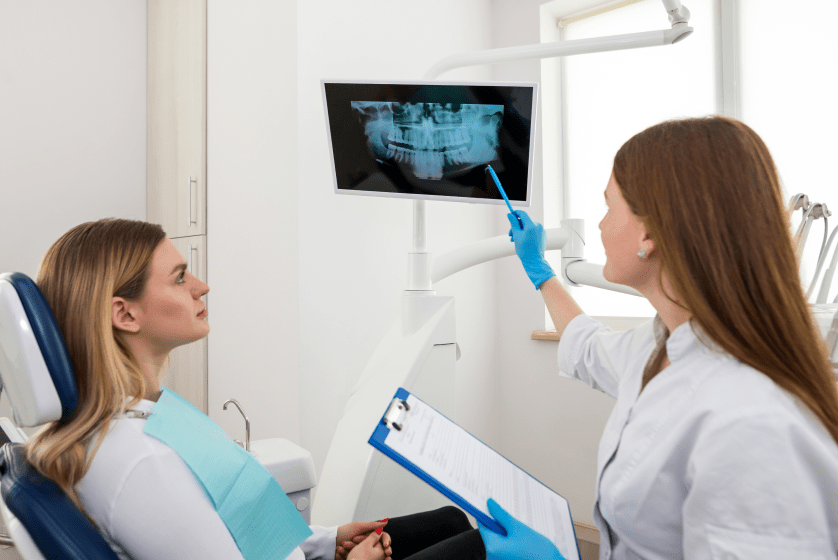 Understanding Dental Benefits
Who has dental benefits today? What are the different dental benefit products available? What do plans normally cover? What are typical dental procedures and what do they cost?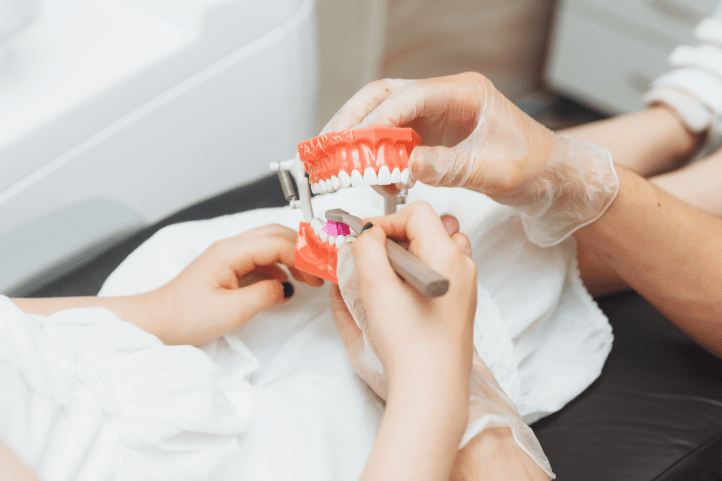 Oral Health Matters
A lot of research exists showing how the health of the mouth is connected to the overall health of the body.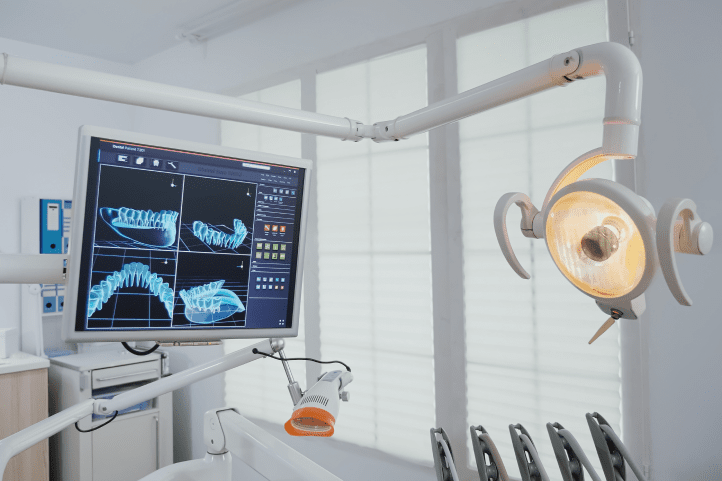 Find a Dental Plan
Looking for dental plans in your state? Use our online directory to find a plan that works for you. To find a plan that's right for you, select the type of plan you're interested in and your state.
Why dental and partner with NADP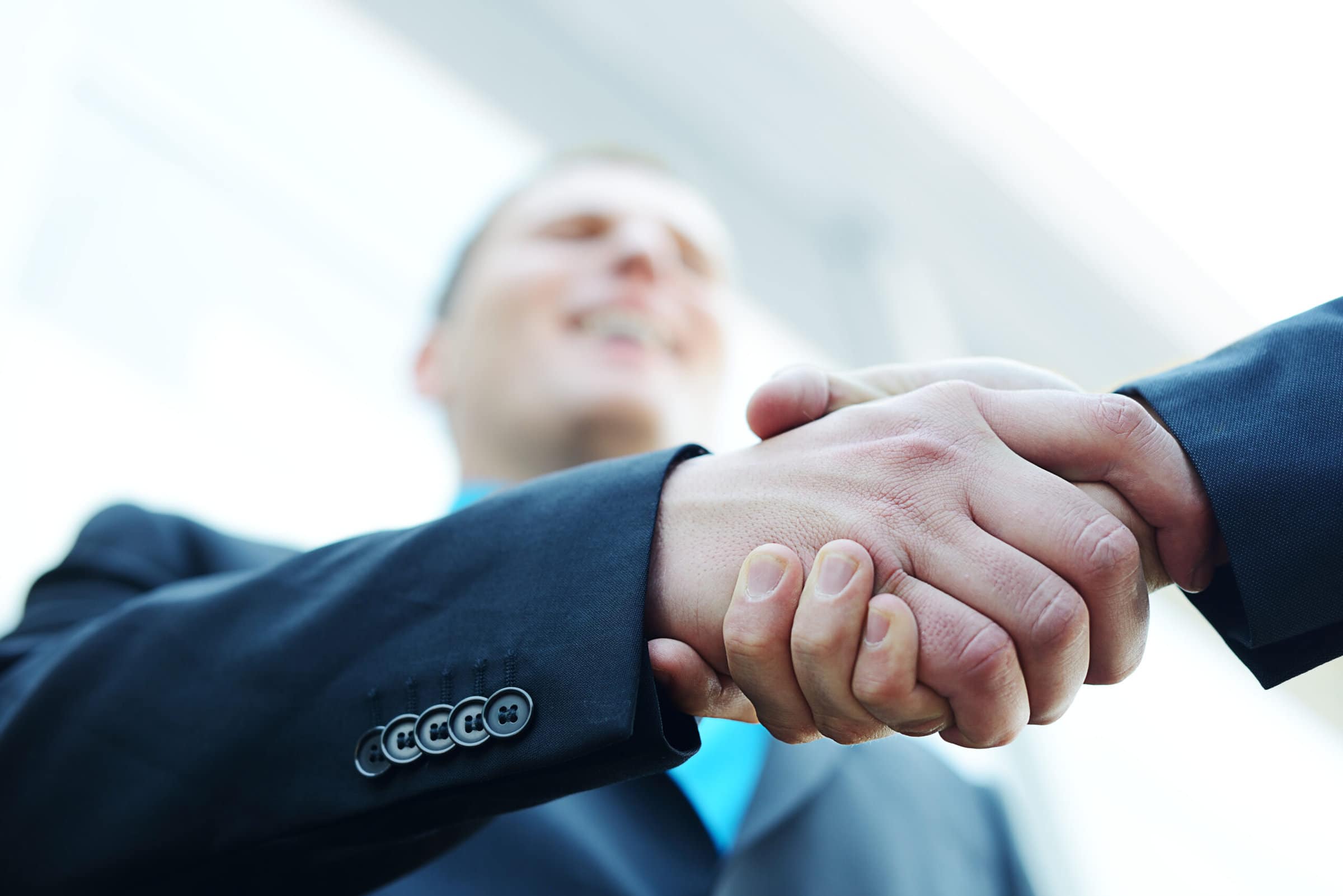 Partner with NADP
Let's work together to improve oral and systemic health for Americans.
Guide to Using Your Dental Plan
Congratulations! You have joined 249 million Americans who are enrolled in a dental plan and have taken the next step toward improving and maintaining your oral health. Now it's time to learn how to take advantage of your new dental benefits.
Dental Benefits for Your Employees
Dental insurance provides important benefits that employees value. In 2018, 79% of the U.S. population had dental benefits, the majority of which were sponsored by employers, according to the NADP 2019 Dental Benefits Report: Enrollment. The 2018 NADP Survey of Employers indicates employers also recognize the desirability of dental benefits as 87% of those surveyed feel dental benefits are essential or a differentiator.
Dental Benefits History
In 1954 labor unions sought to add dental coverage as a "fringe benefit" and consulted with state dental societies in Washington, Oregon and California to develop a benefit where care would be delivered in the dentist's office, creating prepaid plans. Source: Dental Insurance by Eric Bishop, McGraw Hill, ©1983."