2023 Don Mayes Leadership Award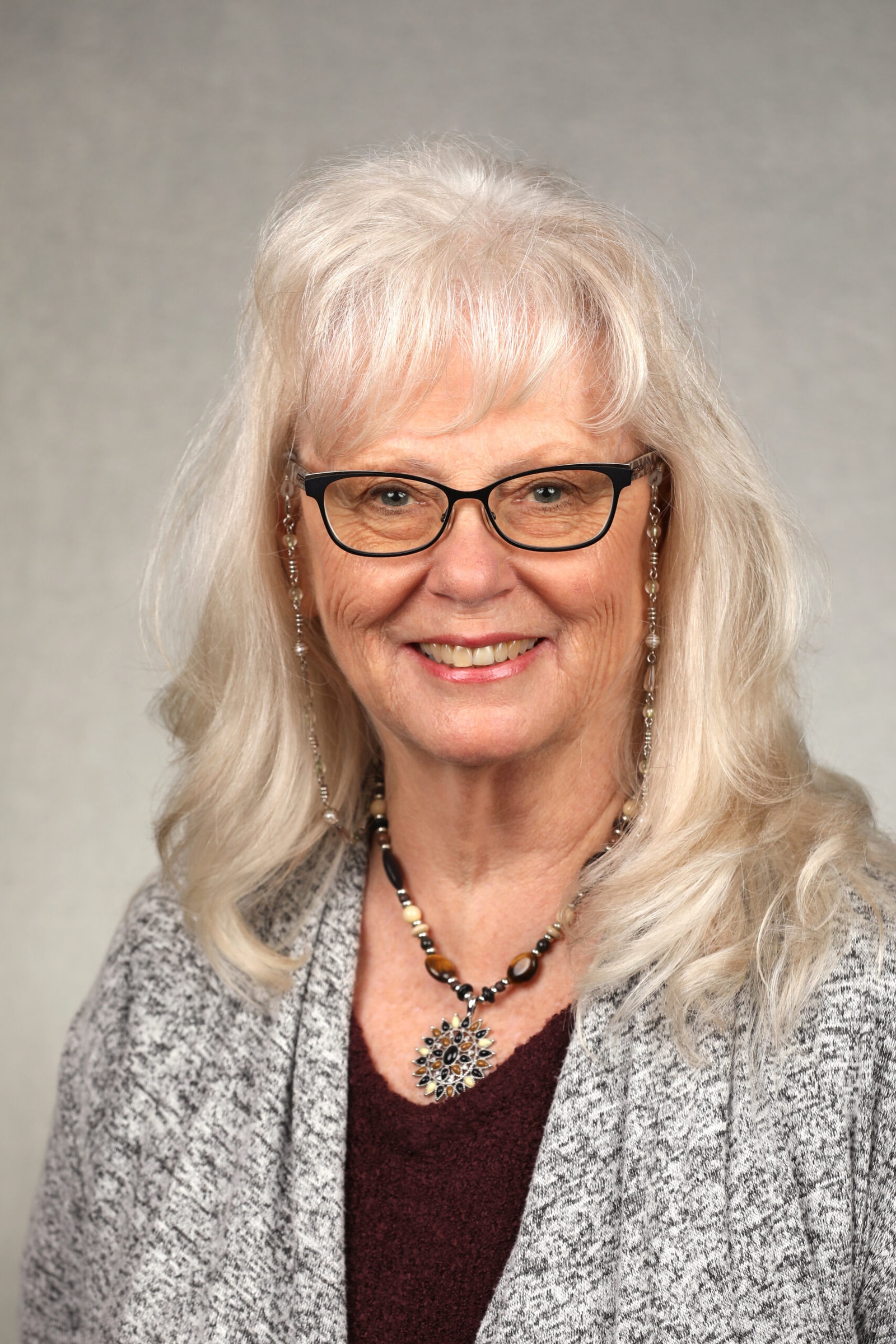 Jacquie Barker,
Anthem
Education Commission
Citing exceptional direction of the NADP Education Program and CONVERGE, NADP is honoring Jacquie Baker, Anthem, with the Don Mayes Leadership Award during CONVERGE 2023 in San Diego. The award will be presented during the Opening General Session on September 19.
Jacquie is the Manager of Dental Network Management & Development for Anthem.  For the past 10 years, she has led the Education Commission, 8 years as chair and 2 years as vice chair. Under her leadership, CONVERGE has been reimagined to include:
A revamped Discovery Zone Exhibit Hall with dedicated show hours, appointment times and micro-learning opportunities known as DZ Demos
A mobile app to enhance your networking capabilities and access to presentations during and after the event
A dedicated CONVERGE website with complete conference details
Jacquie joined the Education Commission in 2008, the same year the CONVERGE brand was introduced for the NADP Annual Conference.  Under her guidance, CONVERGE has flourished in every aspect – from professional development content to the Discovery Zone Exhibit Hall and DZ demos.  These statistics demonstrate the impact of Jacquie's strong leadership of the NADP Education program:
A 26% increase in CONVERGE attendance from 2015 to 2022
Two highly successful virtual CONVERGE programs during the pandemic.
Approximately 400% increase in sponsorship revenue from 2015 to 2022
Sold-out Exhibit halls, for the first time in years, in 2022 and 2023
Under Jacquie's leadership, NADP also restructured its webinar series to include sponsored, educational and members' only briefings. In 2020, she led the Commission to include all webinar registrations in NADP membership at no additional cost.
Jacquie's additional NADP volunteer contributions include:
Government Funded Programs WG since 2018
Government Relations WG since 2022
Operations WG 2013-2015
Consortium Steering Committee 2023
Jacquie Baker currently leads the Dental Network Development and Management team at Anthem Blue Cross Blue Shield.  She is responsible for overseeing national provider growth and stabilization. Utilizing her experience and knowledge, she manages an exceptional Recruitment team to grow and maintain a competitive provider network, delivering the highest standard of service and attention for the Anthem dental members.
Jacquie corroborates and works in partnership with legal and compliance at Anthem Blue Cross and Blue Shield to review and implement State and Federal mandates from the local and national business perspective.
Jacquie has held a variety of roles during her 33-years at Anthem Dental, including Dental Service Representative, Quality Assurance Administration and Dental Network Management. She possesses dental experience in healthcare administration and the skills from a clinical perspective.  Her education at La Sierra University has qualified her to work with dental students at Loma Linda University Dental School and as a Dental Assisting Instructor, readying students to become Certified Dental Assistants and Registered Dental Assistants.  Her exposure to the in-office experience has been a valuable benefit, contributing to her success and many accomplishments in her current role.
For all these reasons and more, NADP is celebrating Jacquie's extraordinary leadership. Please join us in congratulating Jacquie Baker, recipient of the 2023 Don Mayes Leadership Award!