Don Mayes Leadership Award
2014 Recipients:
Rob Goren, Delta Dental of MO
Linda Moore, Blue Cross of NC
As Chair and Vice Chair of the Membership Committee, Rob and Linda are being recognized for strengthening NADP's market representation and increasing the association's industry perspective and knowledge through successful recruitment of two unique and vital industry segments: Delta Dental and Blue Cross Blue Shield plans. These efforts strengthened the association as the voice of the industry and contributed to NADP's advocacy efforts.
Rob's and Linda's outreach added outreach resulted in an additional 6 million in enrollment from members they recruited to NADP, moving the association market share from the 80% range to greater than 90%.    As leaders, they have inspired the Membership Committee and directed their focus not only in recruitment but retention of members.  The results speak for themselves. This year, NADP achieved 100% retention of dental plan and associate members while adding nine new member plans, including a large Delta Dental plan and three more Blue Cross Plans.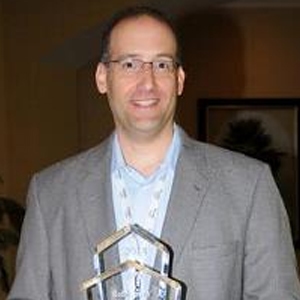 Rob Goren 2014 professional biography
Rob Goren serves as senior vice president, business development, and chief actuary at Delta Dental of Missouri.  Rob joined Delta Dental in March 2009.  He is responsible for the actuarial and underwriting functions for Delta Dental's plans in Missouri and South Carolina, as well as overseeing the local sales and provider relations team in South Carolina.  Rob is responsible for actuarial and underwriting functions for the dental and vision plans offered by the company's wholly-owned subsidiary, along with leading the health plan and network management discipline.
He is a Fellow of the Society of Actuaries and a Member of the American Academy of Actuaries.  He received a Bachelor of Arts in education from the University of North Carolina at Chapel Hill and a Master of Actuarial Science from Georgia State University.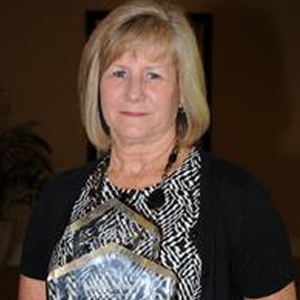 Linda Moore 2014 professional biography

Linda is the Director of Dental Programs for Blue Cross Blue Shield of North Carolina which includes responsibility for dental product design, sales and marketing, vendor relationships, network recruitment and oversight.   She has been with BCBSNC for 35 years, serving in many different roles including financial analysis and vendor management.
Linda is a graduate of Elon University and is a Certified Health Consultant.